Genie® Tool Tray Application Part Number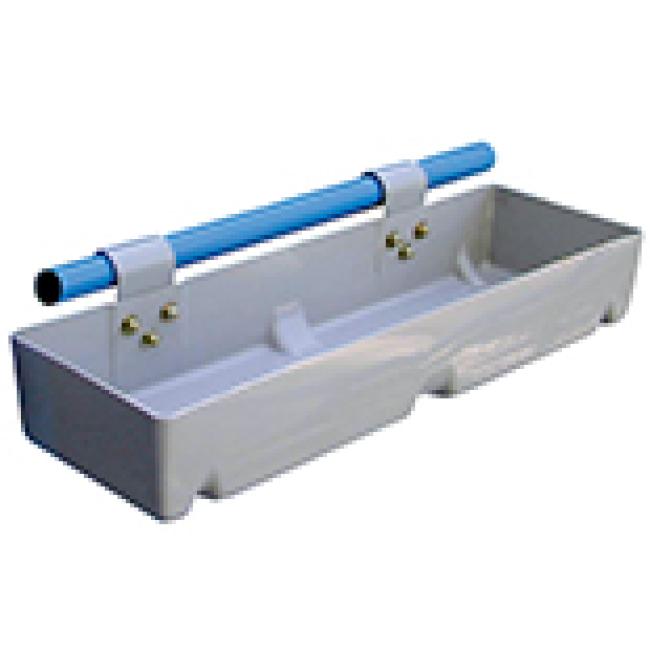 Genie

Genie® Tool Tray Application Part Number
Boom Lifts
Genie® Tool Tray
This easily-installed tool tray is designed to help eliminate clutter and potential tripping hazards by providing operators and workers with a convenient place to store their tools, fasteners and small materials in the platform.
Application
To hold tools needed for the job including: screws, bolts, and cleaning supplies.
Part Number
9599-SGT works on all platforms with round rails.